Main content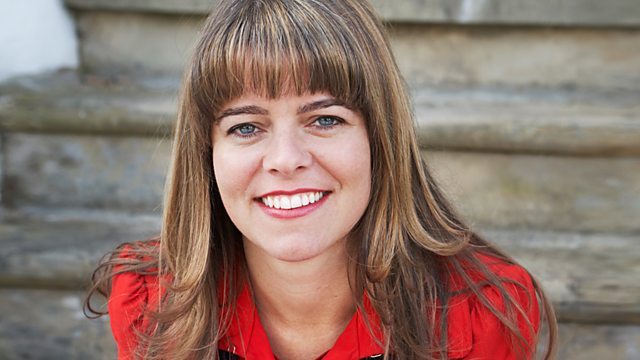 Are bucket lists a good thing?
Bucket lists; we worry more about significant others than ourselves; the story of a mother who is a psychologist and her daughter with depression; how altruism can alleviate pain.
Are bucket lists always a good thing? Many people choose to write a bucket list to fill their life with exciting and new experiences. Blogger Annette White tells Claudia Hammond about how her bucket list has helped her overcome anxiety. But clinical psychologist Linda Blair is not convinced that they really help people's well-being.
A new paper found that people tend to worry more about the actions of significant others in their lives than their own actions or the actions of people they are not that close to. Surprisingly, people also worry more about moderate friends than they do about themselves.
Annie Hickox is a consultant clinical neuropsychologist with 35 years experience of helping clients with their mental health. One day she got a call from her daughter Jane and discovered that her own daughter had depression. Jane and Annie share their story of navigating depression.
A new paper shows that people who engage in altruistic behaviours may experience an instantaneous buffer to physical pain.
Producer: Caroline Steel
Last on
Broadcasts