Main content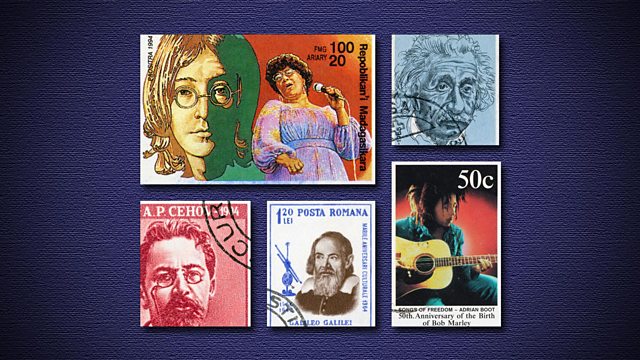 Kurt Vonnegut and Josie Long
Comedian Josie Long on her love for Kurt Vonnegut, author of A Man Without a Country and Slaughterhouse-Five
"I am a German American, a pure one, dating back to when German Americans were still marrying each other." Kurt Vonnegut was born in Indianapolis in 1922, but the most important event in his life happened in Dresden in 1945. He was a POW and underground in a meat locker during the firebombing. When he emerged he found the city totally destroyed. It took him another two decades to work out how to write his book, Slaughterhouse-Five.
Nominating Vonnegut is the comedian Josie Long, who says that finding a writer you love is like finding a friend. Because no expert was available for this recording, Kurt Vonnegut will be taking on this role himself. Kurt died in April 2007.
The presenter is Matthew Parris, the producer in Bristol Miles Warde.
Last on
Broadcasts