Main content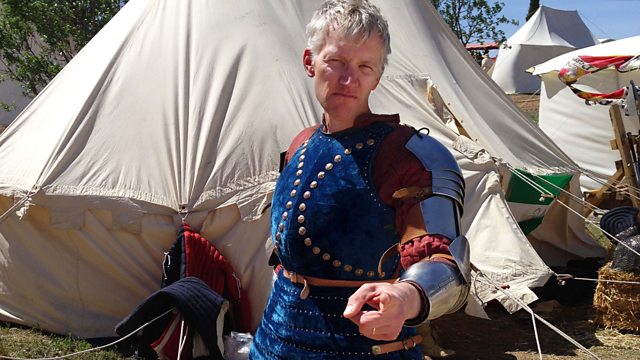 Keeping It In The Family
Tom Holland and Iszi Lawrence explore the consequences of in-breeding and how it has been dealt with morally and legally across civilisations.
Tom Holland and Iszi Lawrence present the show that explores the historical connections behind today's issues.
As fascination with genealogy and our own family history has become almost a national obsession, this week's programme looks at the historical aspects of what makes up a family and how attitudes to incestuous relationships have shifted over time and throughout cultures. From Ancient Egypt to the nuclear family, from the Victorians and the National Vigilance Association to Jacobean literature, how has incest been defined, discussed, outlawed and - occasionally - even encouraged?
Producer: Alison Vernon-Smith
A Pier production for BBC Radio 4