Main content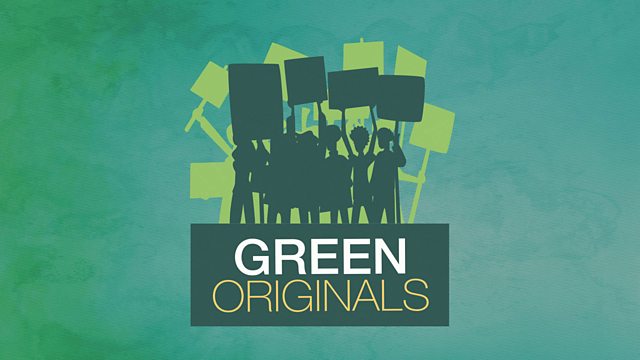 David McTaggart
Emma Shortis reflects on the influence of David McTaggart, founder of Greenpeace International.
In the spring of 1972, David McTaggart responded to an advert in a Vancouver magazine for a fledgling organisation calling itself Greenpeace. It was looking for volunteers to go to Muroroa Atoll in the South Pacific to protest against the testing of French atmospheric nuclear bombs.
McTaggart spent five weeks sailing over 3000 miles to reach the exclusion zone and position himself down-wind from the blast. France had already exploded 41 nuclear bombs into the atmosphere, some 200 times the strength of the bombs dropped on Hiroshima and Nagasaki in 1945.
In what he thought might be a last recording to his family, he said, "I just hope you understand what I'm doing. I'm against all this stuff."
While he couldn't claim to be the founder of Greenpeace, David McTaggart was the one who took a small embryonic organisation in the early 1970s and transformed it into a global force for change.
After the nuclear testing protests, McTaggart set up International Greenpeace organisations in Britain, France and the Netherlands. He bought a trawler, Sir William Hardy, from the British Government, and re-named it The Rainbow Warrior.
"For many years, he was the leading figure in campaigns against whaling, seal culling and offshore oil drilling," says writer Emma Shortis. "He successfully drew attention to the issues in ways that no-one had previously considered, by putting himself directly at the heart of the action – in the line of fire of a whaler's harpoon, or being rammed by a naval frigate."
Producer: Emily Williams
Series Editor: David Prest
A Whistledown production for BBC Radio 4 in association with The Open University
Credits
| Role | Contributor |
| --- | --- |
| Producer | Emily Williams |
| Series Editor | David Prest |
| Production Company | Whistledown Productions |