Main content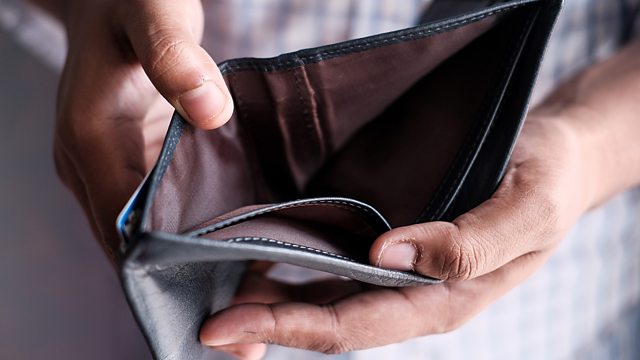 Call You and Yours: Have you lived on credit?
Overdrafts and credit card charges are changing. Are you somebody who will be affected by that?
On Call You and Yours today, we're talking about debt. Financial helplines get a lot of calls in January - it's the time when people feel the effects of Christmas spending. If you do not have enough money coming in to make ends meet or to cover unexpected bills, juggling debt can become a way of life.
A lot is changing when it comes to overdrafts and credit cards this year. From April, charges for arranged overdrafts will go up sharply. The changes will hit people who often have an overdraft and don't pay their credit card bills in full.
Is that you - have you lived on credit? Will these higher charges affect you? Get in touch to tell us what it's like to live with such financial uncertainty. Email us: youandyours@bbc.co.uk and please remember to leave us a number so we can call you back.
Or call us on 03700 100 444 after 1100 on Tuesday
And join Winifred Robinson at around a quarter past 12.