Main content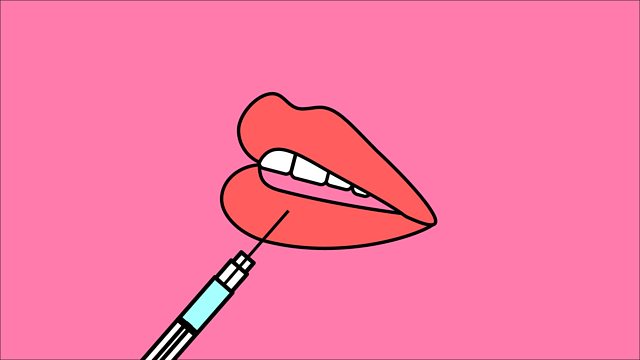 Under-age cosmetic surgery, Housing for Women, Labour leadership
Should access to cosmetic procedures for under 18s be better regulated? And does the next Labour leader really need to be a woman?
Today we look at under-18 access to procedures carried out at cosmetic clinics. A listener contacted us to voice her concern over the way these places are regulated because, in the last 18 months, her daughter who is now 17 has accessed more than 20 clinics for around 30 procedures. She was never asked to prove her age despite being asked to sign paperwork saying she is over 18. We hear from our listener and Miss Caroline Payne, a plastic and reconstructive surgeon and a member of British Association of Aesthetic Plastic Surgeons.
Five candidates have secured backing from 22 MPs or MEPs, to see their names go on the ballot to become the next Labour leader. The names of four women and a man will go forward: Rebecca Long Bailey, Lisa Nandy, Jess Phillips, Emily Thornberry and Keir Starmer. After the Conservative Party selected its second woman Prime Minister many senior Labour politicians have insisted that the next Labour leader must be a woman. But does it need to be a woman who can win back the women voters the party lost? What do women voters want to hear from the next Labour leader? And is it a problem if the party fails to select a woman once again?
We've had a phenomenal response to our interview last week about women and concussion. Dr Priyanka Pradhan - a Woman's Hour listener and consultant neuropsychologist at St George's Hospital in London – got in touch to share her expertise in managing concussion and post-concussion syndrome. Jane also reads out a selection of your emails.
We speak to the heads of the UK's only two women's housing associations - Zaiba Qureshi, Chief Executive of Housing for Women and Denise Fowler, Chief Executive of Women's Pioneer Housing - about how central the issue of housing was to women's suffrage campaigns, and whether the housing needs of women have changed much since then.
Presenter - Jane Garvey
Producer - Anna Lacey
Voice actor - Heather Craney
Guest - Caroline Payne
Guest - Jenny Chapman
Guest - Yasmin Qureshi
Guest - Dr Priyanka Pradhan
Guest - Zaiba Qureshi
Guest - Denise Fowler