Main content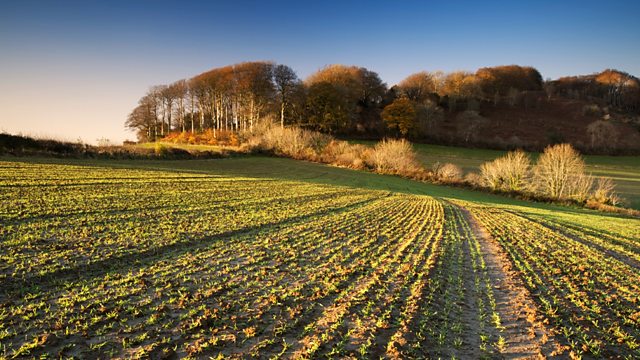 13/01/20: Pig sector, Lambing in January, American trade tariffs
Charlotte Smith finds out about the trade tariffs which are affecting exporters of some food products, including dairy and whisky. The tariffs are under review, and could rise.
Some British food producers have been hit by higher tariffs on produce they export to the USA over the past few months. The Americans are currently considering changing, and possibly increasing, those charges. It goes back to a row over what the USA sees as unfair subsidies paid to Airbus. Charlotte Smith talks to the Organic Milk Suppliers Cooperative to find out more.
Farming Today embarks on a week-long look at the pig sector. There are around 5 million pigs in the UK, but the industry is dominated by a handful of big firms. With African swine fever on the march across Europe and the Far East, and changing consumer attitudes to meat, pig farmers are facing a variety of challenges at the moment. We hear from the Dr Zoe Davies of the National Pig Association.
We meet the sheep which give birth in the bleak midwinter. Why do some farmers opt for lambing in January?
Presented by Charlotte Smith and produced by Emma Campbell.