Main content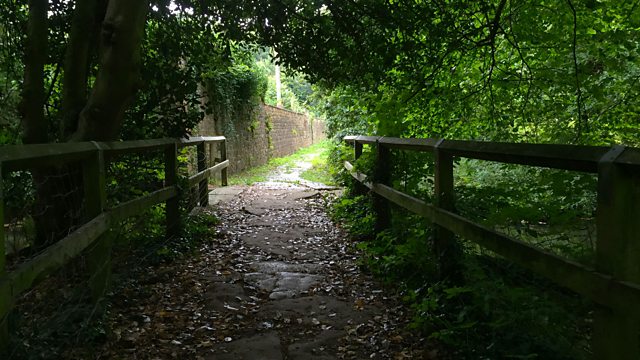 12/01/2020
Tom is on more than one mission and Jim remains focussed
Jazzer and Roy break the news of Kirsty and Philip's engagement to Tom. Though taken aback, he's pleased for them both. Natasha's thrilled to hear the news; she can't wait for wedding bells in Ambridge. Tom goes over to congratulate Kirsty in person, and finds her house full of cards and flowers; news certainly spreads fast. He apologises to her for everything they had to go through, but in the end they both found the right people.
Back at Greenacres, Jazzer and Jim are preparing a roast lunch. Jim's still determined to attend Harold Jayston's funeral, despite Jazzer and Alistair's best efforts. It's just something he has to do.
Tom frets that he doesn't support Natasha enough. Her mind is totally occupied with finding a new office manager since hers walked out. Tom offers to help in any way he can. He promises to show her just how important she is to him. He doesn't do that enough, and that's going to change.