Main content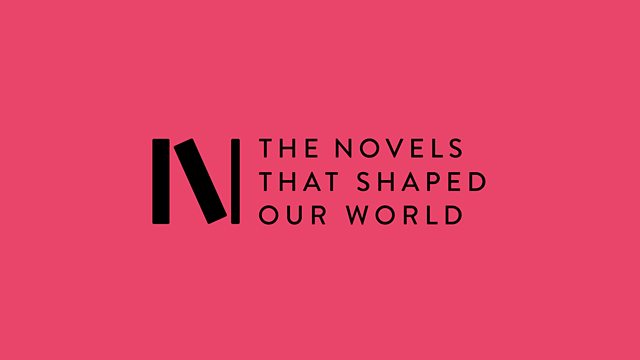 100 Novels That Shaped Our World
Mariella Frostrup explores the BBC's 100 Novels That Shaped Our World. Today she discuss how the novel examines identity.
Through 2020 the BBC will be celebrating the novel, and Open Book will be looking at the power stories have to transform us.
BBC's "100 Novels That Shaped Our World" ranges from popular page turners to literary classics under banners ranging from crime and conflict to love and romance. Mariella Frostrup discusses the place of "identity" in novels; the exploration of who we are and the writer's relationship with the story they tell.
She's joined by Ellah Wakatama OBE ,Chair of the Caine Prize for African writing and editor-at-large at Canongate. The novelist Charlotte Mendelson, whose novels span the complexity of women's lives, her most recent Almost English was a Booker contender. Derek Owusu - a writer, poet and podcaster who has edited and contributed to Safe: On Black British Men Reclaiming Space and whose first work of fiction That Reminds Me has just been published.
The American novelist Jami Attenberg examines Sylvia's Plath's depiction of a young woman living with depression in The Bell Jar, and Mariella talks to An Yu author of "Braised Pork" which explores the journey of self discovery of a young widow in modern day Beijing.