Main content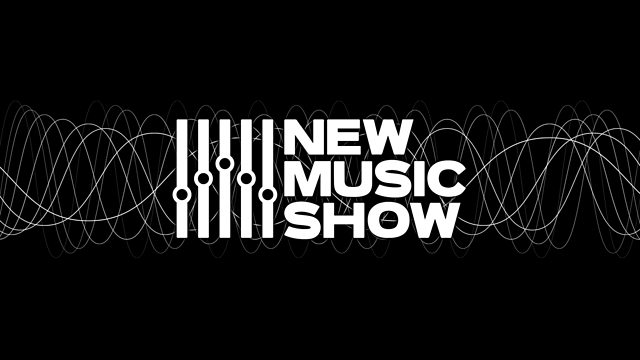 Hommage à Bridget Riley by Georg Friedrich Haas
Kate Molleson introduces a hommage to Bridget Riley by the ever imaginative Georg Friedrich Haas and a soundscape of burning pianos plus an interview with New York-based Du Yun
Kate Molleson presents a show which takes us from Georg Friedrich Haas's sensitive response to the work of Bridget Riley - on show for another fortnight at London's Hayward Gallery - to the soundscape of a burning piano. And before that comes the macabre humour and delirium of 'History of Bestiality,' for percussion and experimental rock band: it's a fusion of contemporary music, noise, cabaret, spoken words, pop and rock inspired by Jens Bjørneboe's 'Bestiality Trilogy.'
Also today, a look at New York composer Du Yun, born and raised in Shanghai, China, who works at the intersection of orchestral, opera, chamber music, theatre, cabaret, oral tradition, public performances, sound installation, electronics, visual arts, and noise.
Rebecca Saunders: Molly's Song 3
Marie-Christine Zupancic (flute), Christopher Yates (viola), Tom McKinney (guitar)
Andrew Toovey: Music for the painter Jack Smith
Ed Pether (solo violin), Nathanael Gubler (solo viola),
with ensemble - Renate Sokolovska (flute), Mana Shibata (oboe), Stanley Kaye-Smith (bassoon), Iris van den Bos (percussion), Laura Farre Rozada (piano), Boglarka György (violin), James Heathcote (cello), Michael Coleby (conductor)
New York Composer Du Yun
At first glance, the one predictable thing about Du Yun, the Pulitzer Prize-winning composer, performer, and multimedia artist, is her unpredictability. Dig deeper, though, and you can sense the conjoined strands of curiosity and compassion that run through everything she makes.
Georg Friedrich Haas: Hommage à Bridget Riley
London Sinfonietta, Brad Lubman (conductor)
MoE/Pinquins: Good night, The dream (taken from page 127 "The moment of freedom"), Before the Cock Crows
MoE/Pinquins
Annea Lockwood: Piano Burning
Clipping Ensemble
Featured in...
We broadcast more live and specially-recorded concerts and opera than any other station.