Main content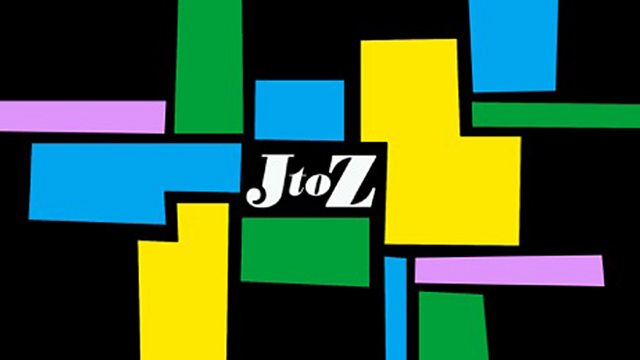 Danilo Pérez and Terri Lyne Carrington
Live music from Panamanian pianist Danilo Pérez and his new Global Messengers Project. Plus drummer Terri Lyne Carrington shares tracks that have inspired her.
Julian Joseph presents the European premiere of Panamanian pianist Danilo Pérez's new Global Messengers project, recorded at the 2019 London Jazz Festival.
Pérez's illustrious career – including work with Wayne Shorter and Dizzy Gillespie – has featured many creative collaborations that bridge gaps across genres and cultures. With the Global Messengers, he brings together master players from musical traditions in Palestine, Greece, Jordan and the USA to forge a musical language that leans towards social change.
Also in the programme, revered drummer Terri Lyne Carrington shares a collection of tracks that have inspired and influenced her, including music by Roy Haynes (whom she considers one of the fathers of modern jazz drumming) and an Aretha Franklin song that showcases The Queen of Soul's often-overlooked skill as a jazz piano player.
Produced by Thomas Rees for Somethin' Else.
Music Played
Terri Lyne Carrington's Inspirations