Main content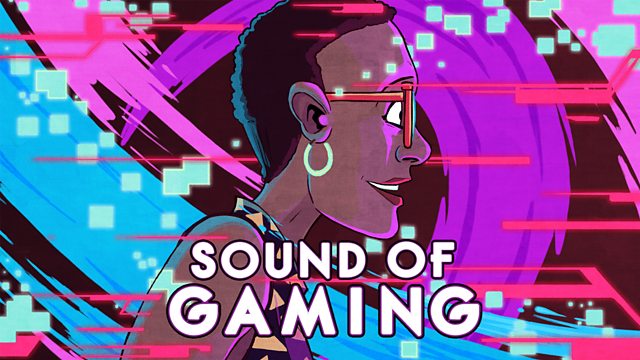 Orchestral manoeuvres
Jessica Curry has the latest and greatest music for video games plus an interview with The Last Guardian composer Takeshi Furukawa
Jessica Curry has the latest and greatest music for video games.
Composer Takeshi Furukawa emerged as one of the most exciting new voices in video game music with his Bafta-nominated score for The Last Guardian, a visually and aurally stunning story of a boy's friendship with a mythical beast. Furukawa-san chats about writing The Last Guardian, working with the London Symphony Orchestra for the game, and why in games it's just as important as film for a composer to have a 'voice'.
Plus Jessica has a mix of favourite tracks, something brand new from the cheeky and charming game Wattam and a Classic Track from a brooding Hitman that has stood the test of time courtesy of Jesper Kyd.
Get in touch - email soundofgaming@bbc.co.uk
Music played:
Koji Kondo - Legend of Zelda Suite
Bear McCreary - God of War
Asuka Takahashi - A Long Time: The Six Years (Wattam)
Takeshi Furukawa - Overture: Lore (The Last Guardian)
Takeshi Furukawa - Forest (The Last Guardian)
Takeshi Furukawa - Sentinel II (The Last Guardian)
Takeshi Furukawa - The Parade (Bhopali)
George Strezov - CH4 (Surviving Mars)
Jesper Kyd - Apocalypse (Hitman: Blood Money)
Nobuo Uematsu - Ahead on Our Way (Final Fantasy VII: Piano Collections)
Sarah Schachner - Modern Warfare Main Theme (Call of Duty: Modern Warfare)
Takeshi Furukawa - Falling Bridge (The Last Guardian)
Takeshi Furukawa - Finale II: Escape (The Last Guardian)
C418 - Dog (Minecraft)
Ary Warnaar - Maki Ya (Scott Pilgrim vs. the World: The Game)
Featured in...
We broadcast more live and specially-recorded concerts and opera than any other station.