Main content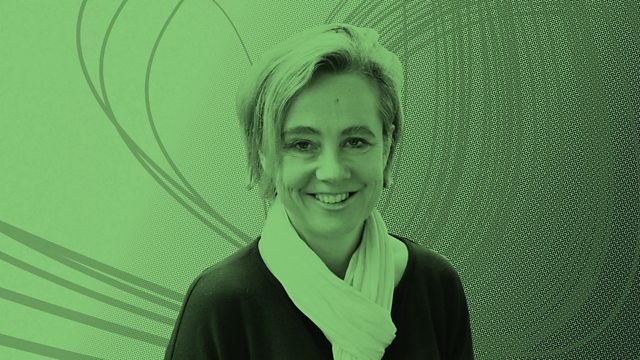 Timeless music explored by lute player Elizabeth Kenny
Elizabeth Kenny opens up a selection of classical music from a lute player's point of view - revealing familiar and unfamiliar works in a new light.
As one of the world's leading lute and theorbo players, Elizabeth Kenny brings old musical manuscripts to sparkling life both as a soloist and in ensembles like Phantasm and her own Theatre of the Ayre.
Liz's choice of music today includes a symphony by Mahler that's at the opposite end of the musical scale from the sound of a solo lute, a ragtime number that has some Verdi buried at its heart, and a wild seascape in music painted by Ethel Smyth.
She also plays a set of variations that reveal pianist Friedrich Gulda's very personal take on a song by The Doors.
A series in which each week a musician explores a selection of music - from the inside.
A Tandem production for BBC Radio 3