Main content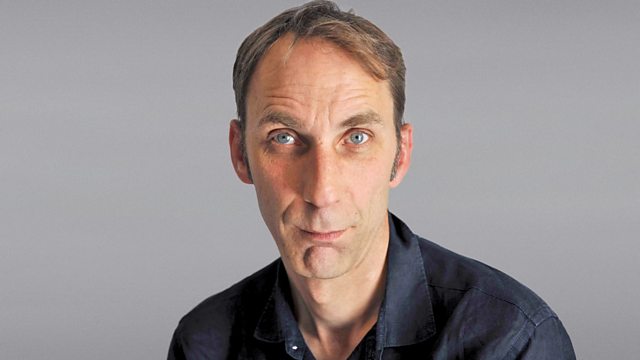 On Hypocrisy
Will Self ponders hypocrisy - especially in relation to environmental matters.
Will Self explores what he sees as a growing sense of collective hypocrisy.
He looks at why we're often so reluctant to use the word "hypocrisy" and argues that we accept hypocrisy in part because "civilisation as currently constituted would be quite impossible without a whole panoply of carefully evolved rituals designed to elide incompatible acts and beliefs".
Producer: Adele Armstrong
Last on
Broadcasts