Main content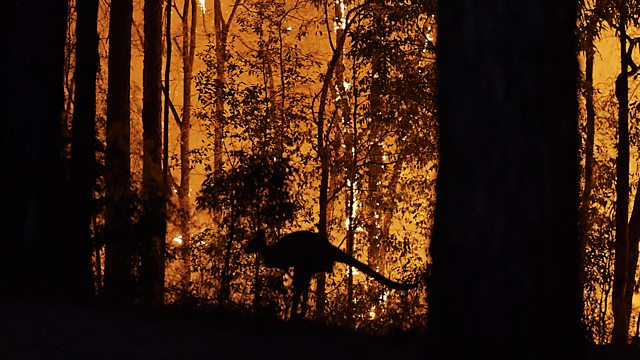 Australian Animal Deaths, Carbon Emissions, Election Mystery
Tim Harford on animal deaths in Australia's fires, how many Labour voters went Conservative and are UK carbon emissions really down 40%. Plus: have we really entered a new decade?
Animal suffering has been a painful part of the story of Australia's bush fires. Headlines have claimed that more than a billion animals have perished. But some experts aren't convinced. Tim Harford speaks to Professor Kate Parr of Liverpool University to see how these figures were calculated, how accurate they are and whether some animals are more likely suffer fatalities than others.
The UK's CO2 emissions peaked in the year 1973 and have declined by around 38% since 1990 - faster than any other major developed country. Zeke Hausfather from the Carbon Brief explains how we have achieved this, and whether there's a catch.
There's been much talk of Labour voters switching to the Conservatives in the December election. But the vote share of the Conservatives increased by just over one percentage point. The BBC's election guru, Sir John Curtice, professor of politics at Strathclyde University, explains what's going on.
The Resolution Foundation, a think tank, has released a report that said more than 8% of people aged 16-64 – some 3.4m people in total - have never had a paid job. That is a large increase since 1998 when, about 5.5% of the working age population, or 2 million people, had never worked. Tim Harford asks the report's author, Laura Gardiner, to tell us who these nearly 3.5 million people are who've never worked.
And...have we really entered a new decade?
Producer: Ruth Alexander
Editor: Richard Vadon