Main content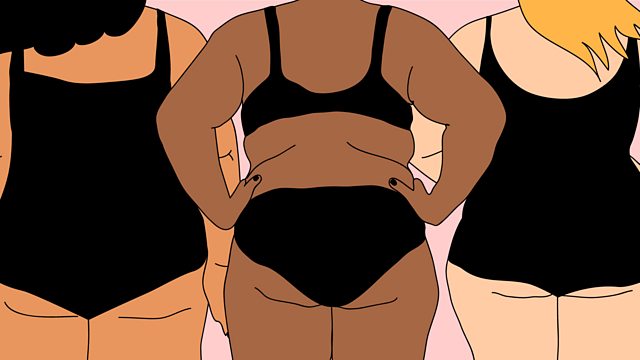 How Fat Feels, Rosamund Lupton, Sexual Violence in Conflict
The programme that offers a female perspective on the world
Back in 2018 we had a series called How Fat Feels. It included 16 year old Phoebe who told us how she felt about her body and how her weight has affected her as a teenager. Today Phoebe joins Jane in the studio to listen back to that interview and reflect on how she is now.
The Preventing Sexual Violence in Conflict Initiative was first championed by Lord Hague and Angelina Jolie in 2014. This week's review by the Independent Commission of Aid Impact says that it's been "valuable & worthwhile" but its fallen short. Baroness Arminka Helic, who was part of the Initiative from the start, joins Jane to discuss.
Rosamund Lupton has brought out a new thrllier. It's called Three Hours and is about a school shooting in rural Somerset. As the minutes count down, the adults and children involved refuse to let evil win and look after each other instead. Rosamund Lupton explains how and why she chose to explore such a distressing story from all angles and perspectives.
Last on
Broadcast

Podcast
Women's voices and women's lives - topical conversations to inform, challenge and inspire.