Main content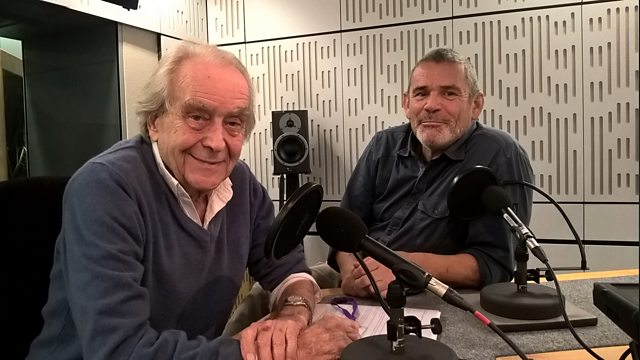 Gerald Scarfe - bring back the news!
Cartoonist Gerald Scarfe asks photographer Paul Conroy about bringing back the news
When photographer Paul Conroy was injured during a Syrian rocket attack in 2012, his first thought was probably not how this might change reporting of the war. Two other journalists died in the same attack - Remi Ochlik and Marie Colvin. Paul survived, wrote a book which became the basis for a famous documentary, and then worked as consultant on a major film, A Private War. Does his story represent a more powerful way of understanding the war?
Five decades ago Gerald Scarfe went to Asia for The Daily Mail to cover the Vietnam war. He drew it, and here he shares his experiences with Paul as they discuss whether there are different ways to bring back the news. Future programmes in this series to include artist Arabella Dorman.
The producer in Bristol is Miles Warde
Last on
Broadcasts

9 things we learned from a One to One with Emily Maitlis