Main content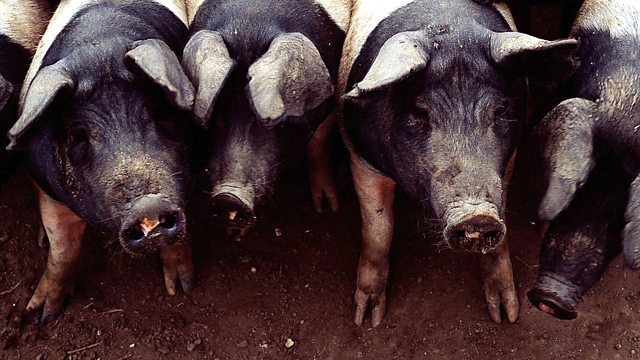 09/01/20: Day 2 at the Oxford Farming Conferences
Charlotte Smith is in Oxford for the two farming conferences taking place in the city. She hears about plans for a new national food strategy - the first in 75 years.
At the second day of the Oxford Farming Conference, Charlotte Smith hears about plans for the UK's first new national food strategy for 75 years. Discussion at the conference centres on post-Brexit trade, and whether the government will be able to protect British farmers from competition from food produced elsewhere in the world to standards which would not be allowed here. Charlotte meets the the Defra Secretary of State, Theresa Villiers, and asks her how the proposed replacement for EU farm subsidy - the idea of public money for public goods - will work in practice. We also visit the Oxford Real Farming Conference, and get reaction to the food strategy plans from the food campaign group, Sustain.
Presented by Charlotte Smith and produced by Emma Campbell.