Main content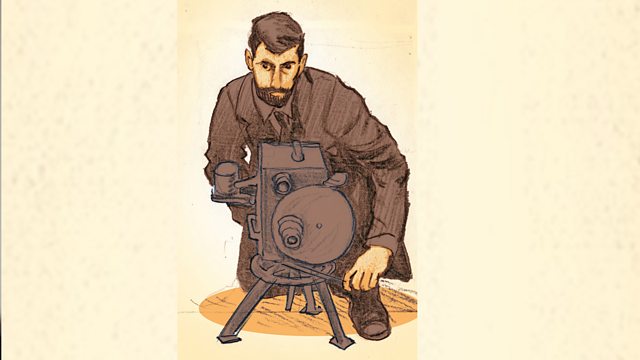 The Man Who Invented British Cinema
Robert Paul: The Man Who Invented British Cinema
With Antonia Quirke.
Chemical engineer Robert Paul was an unlikely film pioneer. But after a chance encounter in his chemist's shop, he went on to invent revolutionary movie cameras and projectors, as well as direct Britain's first fiction film, and a war movie filmed on Muswell Hill golf course. And now he has an exhibition in his honour. Antonia visits the National Museum Of Science And Media in Bradford and has a whirlwind tour in the company of curators Toni Booth and Ian Christie.
Uncut Gems is a thriller set in the secretive world of New York's Diamond District. Directors Josh and Benny Safdie reveal how they used family connections to get unparalleled access to this closed community.
In part one of her interview with legendary cinematographer Roger Deakins, Antonia finds out how he managed to make World War I drama 1917 seem as if it had been filmed in one continuous two hour shot.
Last on
Robert Paul
Main image:
Drawing of Robert Paul by ILYA
The image is based on the graphic novel by Ian Christie and ILYA
Time Traveller: Robert Paul and the Invention of Cinema, 

which accompanies the exhibition at
National Science and Media Museum
 in Bradford.
Broadcasts