Main content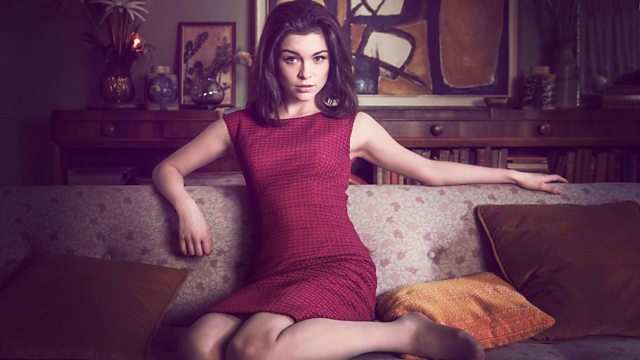 Reappraising Christine Keeler, Leah Penniman, Alice Guy Blache
Reappraising Christine Keeler; Leah Penniman on farming while Black; Pamela B Green on Alice Guy Blache; and, women have poorer sexual health - why?
BBC One drama series The Trial of Christine Keeler is an imaginative reappraisal of the 1960s scandal known as the Profumo Affair. It's told from her perspective and the impact a series of powerful men had on the teenage girl. We hear archive of Christine Keeler talking to Woman's Hour in 2001. And, Baroness Joan Bakewell and Professor Kate Williams discuss attitudes to Keeler at the time and changes in sexual politics since 1963.
New research out today reveals that women in the UK have much poorer sexual health than men. But many of the groups identified in the study – including those with sexual dysfunction and low desire - are often being missed by existing sexual health services. We look at what's happening and why.
Fifteen per cent of UK farmers are women. When it comes to Black or ethnic minority farmers, numbers are hard to pin down - and it seems there's a similar lack of diversity in farming and food production in America. Leah Penniman is a Black woman who describes herself as an activist farmer. She opened a community farm called Soul Fire Farm in New York State, aiming to provide better quality food for people on low incomes. She talks about her new book, Farming While Black.
Alice Guy-Blache was a pioneering French filmmaker. In 1896 she wrote, produced and directed one of the first narrative films ever made. She created more than 1,000 films during her 20-year career and ran her own studio, yet her contribution to the birth of cinema has largely been largely forgotten. Pamela B Green spent 8 years researching her story, resulting in the documentary film 'Be Natural', and joins us to discuss her work.
Presenter: Jenni Murray
Producer: Ruth Watts
Last on
Low libido - Help and Advice
Broadcast

Podcast
Women's voices and women's lives - topical conversations to inform, challenge and inspire.