Main content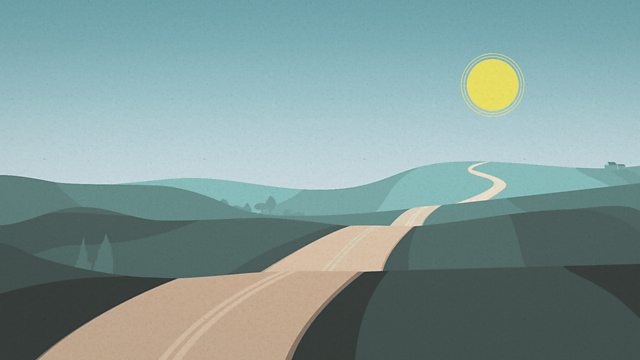 Boredom, Restlessness, Killing Time
An exploration of boredom, as a spur to action or an opportunity for contemplation, in Flaubert's Madame Bovary, Jane Austen's Emma and the songs of Cole Porter and Debussy.
An exploration of the experience of boredom. Whether it's an idle moment or a life sentence, a spur to action or opportunity for contemplation, it's provided writers and musicians with a rich area to explore: Flaubert's Madame Bovary is driven to a disastrous affair, Jane Austen's Emma scorns a boring acquaintance, and Saul Bellow asks, what would boredom be without terror? For Cole Porter, "practically everything leaves me totally cold"; and the Buzzcocks are "waiting for the phone to ring"....
With readings by Pip Carter and Skye Hallam.
Music Played
Timings (where shown) are from the start of the programme in hours and minutes
Saul Bellow

thoughts on boredom from Humboldt's Gift, read by Pip Carter

John Cage

a zen view of boredom, read by Skye Hallam

William Shakespeare

Macbeth is bored with life, read by Pip Carter

Wendy Cope

Mr Strugnell – a poem satirising Philip Larkin's verse and life, read by Skye Hallam

H.G. Wells

Mr Polly is feeling obscurely irritated with his life – or perhaps he is bored…(from The History of Mr Polly), read by Pip Carter

William Makepeace Thackeray

Becky Sharp is initially delighted to be moving in fashionable 18th C circles, but then after a while she finds that it's all rather tedious – she'd rather be performing at a fair (from Vanity Fair), read by Skye Hallam

Charles Dickens

Lord and Lady Dedlock visit Paris, but despite the many attractions and distractions of the city, Lady Dedlock is bored to death (from Bleak House), read by Pip Carter

Margaret Atwood

in this poem called Bored, a girl remembers how bored she was, living with her father, read by Skye Hallam

Friedrich Engels

a description of the stupefying effects of factory work (from the Condition of Working Class in England), read by Pip Carter

Saul Bellow

the power of totalitarianism explained as boredom combined with terror (from the novel, Humboldt's Gift), read by Pip Carter

Leroi Jones

Epistrophe for Yoda, read by Pip Carter (a Beat Poet stares out of his window in New York, wishing for something to happen)

Jane Austen

a picnic at Box Hill and Emma makes fun of Miss Bates for being a bore. From the novel Emma, read by Skye Hallam

Gustave Flaubert

Emma Bovary is desperately bored with her life as the wife of a country doctor (from the novel Madame Bovary), read by Skye Hallam

Fernando Pessoa

a Portuguese man compares his boss with life – monotonous and banal, but necessary (from The Book Of Disquiet), read by Pip Carter