Main content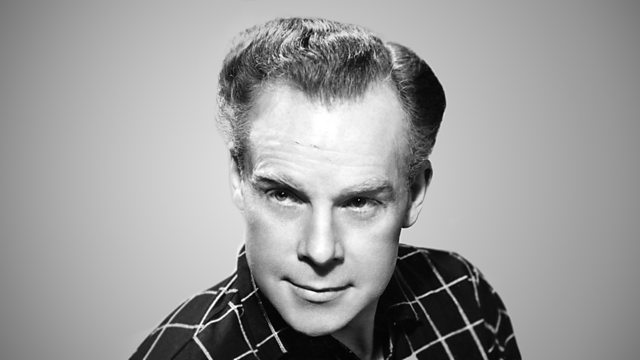 Smaller Shrinks the Standing Corn
Taken into the confidence of the smuggling gang, can teacher Johnny Shields survive their dangerous demands? Stars Peter Coke.
Shields meets Marco and collects the plates. But before he and Julie can get clear of the island, the alarm is raised by one of Bruno's men...
Peter Coke stars in Roy Clarke's thriller serial set in the world of highly-organised international smugglers.
Shields ..... Peter Coke
The Major ..... Bob Grant
Greta ..... Veronica Doran
Julie ..... Anne Stallybrass
Slip ..... Colin Edwynn
Sergeant ..... Ben Kingsley
Theme music composed and played by Trevor Holroyd.
Producer: Alan Ayckbourn
First broadcast on BBC Radio 2 in January 1968.