Main content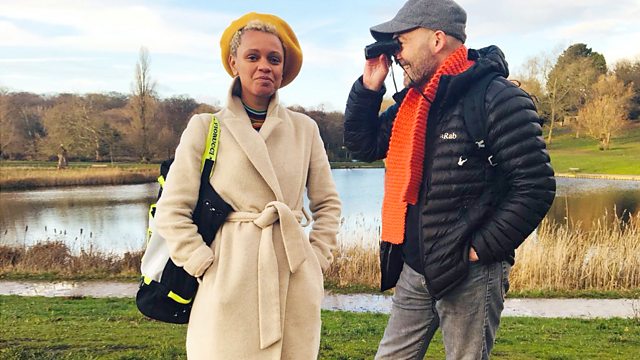 Ben Watt birdwatching
Gemma Cairney goes birdwatching with musician Ben Watt from Everything But The Girl.
Benn Watt is a musician, singer, songwriter, author, DJ-remixer and label boss whose best known as being part of duo Everything but the Girl with Tracey Thorn. In his spare time he is also an amateur bird-watcher.
In this episode of The Leisure Society Gemma Cairney joins Ben for a walk around Hampstead Heath for a bit of bird spotting. They also discuss the early days of Everything But The Girl, his life on the DJ circuit and running his label Buzzin' FLy, and the themes behind Ben's fourth solo album, Storm Damage.
5 tips for better living from rock stars and artists
Podcast
Gemma Cairney interviews cultural icons about their pastimes, hobbies and loves.