Main content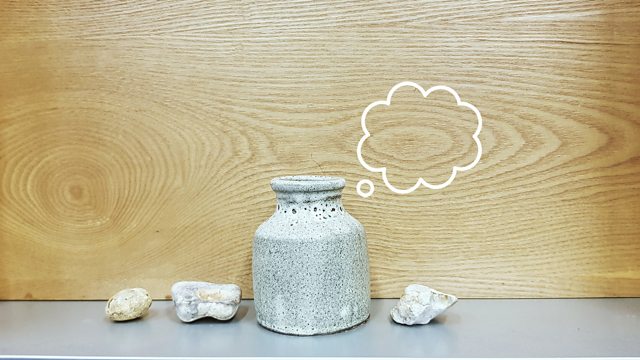 Panpsychism - Is everything conscious?
Matthew Sweet lifts the lid on panpsychism, a radical movement in philosophy with Philip Goff, Hedda Hassel Morch, Daniel Glaser and Eccy de Jonge.
Panpsychism is the view that all matter is conscious. It's a view that's gaining ground in contemporary philosophy, with proponents arguing that it can solve age-old problems about the relationship between mind and body, and also fill in gaps in other areas of our understanding of nature. But is it true? And if it is, how could it change our understanding of ourselves?
Matthew Sweet is joined by panpsychists Philip Goff and Hedda Hassel Morch, the neuroscientist Daniel Glaser, who is sceptical of panpsychism, and Eccy de Jonge, artist, philosopher and deep ecologist, who has written about the 17th-century philosopher and possible precursor of panpsychism, Spinoza.
The first of three programmes looking at philosophy and ideas making waves in our contemporary world. You can find a playlist Philosophy on the Free Thinking website: https://www.bbc.co.uk/programmes/p07x0twx
Philip Goff's book Galileo's Error: Foundations for a New Science of Consciousness is out now.
Producer: Luke Mulhall
Last on
Broadcast