Main content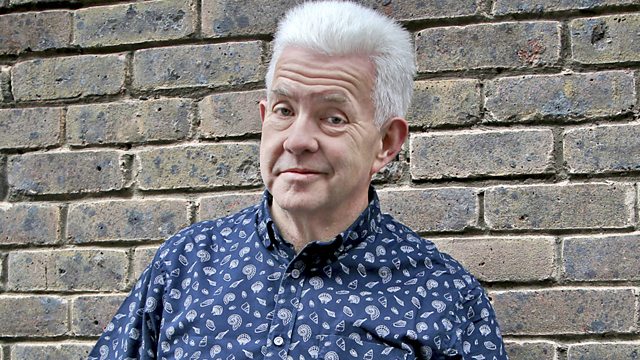 The World of Poetry Publishing
The language of poetry publishers, with Carcanet's Michael Schmidt, Peter Sansom from The Poetry Business, Nell Nelson of Happenstance Press and Wasafiri editor Malachi McIntosh.
A must for those who submit poetry and fiction to presses and magazines - the Verb takes a deep dive into the language of the poetry publishing world. It's a vibrant landscape, with publishers like Carcanet celebrating 50 years in business, and a whole host of smaller presses and magazine publishers thriving both online and in print. Many of the people behind the scenes are poets and writers themselves, including our guests. They explore the 'poetry' words that inexplicably appear in submissions, the balance between writing and editing, and how to write book blurbs without using the word 'exciting'.
Ian is joined by Michael Schmidt, Peter Sansom, Malachi McIntosh, and Nell Nelson.
Presenter: Ian McMillan
Producer: Faith Lawrence