Main content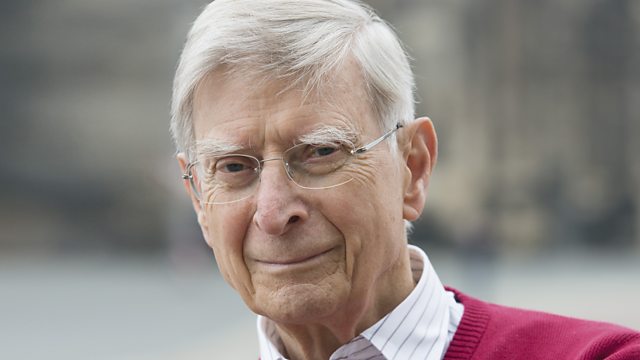 Herbert Blomstedt conducts the Gustav Mahler Youth Orchestra
Youth and experience combine as 92-year-old Herbert Blomstedt conducts the GMYO in Strauss's Death and Transfiguration, Mahler's Rückert songs and Beethoven's 'Eroica' Symphony.
In the final episode in the series of season highlights from around Europe, Georgian Mann presents a concert where youth and experience meet as the Gustav Mahler Youth Orchestra, whose players must be from 16 - 26 years old, is conducted by Herbert Blomstedt who celebrated his 92nd birthday in July. Founded in 1986 by Claudio Abbado, the GMYO's mission was to include players from non-EU European countries to create a truly pan-European youth orchestra. From its inception the orchestra has had a formidable reputation, collaborating with the world's foremost musicians, as here in this concert recorded at the Amsterdam Concertgebouw in August.
Strauss: Tod und Verklärung (Death and Transfiguration), op. 24
Mahler: Rückert-Lieder, op. 44
8.15pm Interval music (from CD)
Schubert: Piano Sonata in A major D.664
Radu Lupu, piano
8.35pm
Beethoven: Symphony No. 3 in E flat, op. 55 ('Eroica')
Christian Gerhaher (baritone)
Gustav Mahler Youth Orchestra
Herbert Blomstedt (conductor)
Following the concert is our final feature looking at this year's Adopt-a-composer scheme from Making Music. Tonight we go behind the scenes with members of Ex Urbe choir and composer Chloe Knibbs to explore and hear extended highlights of her piece 'Clara' for choir and harp.
Photo © J.M. Pietsch
Featured in...
We broadcast more live and specially-recorded concerts and opera than any other station.