Main content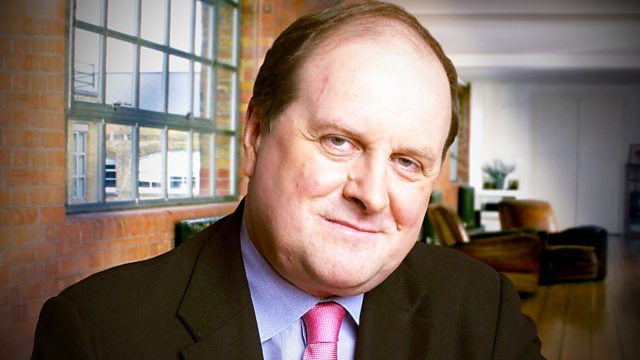 Erin Morgenstern - The Night Circus
American writer Erin Morgenstern talks about her fantasy novel The Night Circus with James Naughtie and an invited group of readers
American author Erin Morgenstern talks about her fantasy novel The Night Circus which has become a cult favourite with readers. James Naughtie presents and an invited group of readers ask the questions.
It's the story of a mysterious Victorian travelling circus that only opens at night and is constructed entirely in black and white. Although there are acrobats, fortune-tellers and contortionists Le Cirque des Rêves is no conventional spectacle. Some tents contain clouds, some ice. the circus seems almost to cast a spell over its aficionados, who call themselves the rêveurs, the dreamers.
At the heart of the story is the tangled relationship between two young magicians, Celia, the enchanter's daughter, and Marco, the sorcerer's apprentice. At the behest of their shadowy masters they find themselves locked in a deadly contest and the two rivals defy all the rules of the game by falling in love.
You can hear a reading of The Night Circus on BBC Radio 4 Extra Monday 6 January - Friday 10 January at 1800
To take part in future Bookclubs apply at bookclub@bbc.co.uk
February's Bookclub Choice : The People's Act of Love by James Meek (2005)
Presented by James Naughtie
Produced by Dymphna Flynn