Main content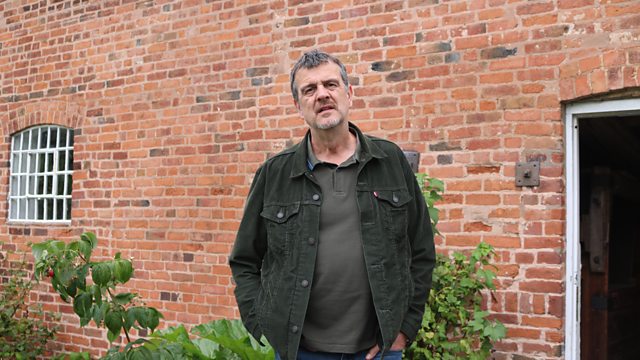 Writing... The Midlands
Crime Writer Mark Billingham goes back to his roots for a literary tour of the Midlands.
Crime Writer Mark Billingham was born in the Midlands and for this showcase he's going back to the county that made him a writer to celebrate its literature both past and present.
Along the way Mark meets some of the Midland's best writing talent. The best selling author of 'My Name is Leon', Kit De Waal, who has invaluable writing advice and a passionate defence of the Midlands accent and 'the poet with punch', Matt Windle who tells how poetry helped turn his life around and celebrates the vibrant Spoken Word scene in and around Birmingham.
Mark also visits literary landmarks from the personal, such as Kings' Heath Library where he fell in love with reading, to the mystical, Sarehole Mill, the inspiration for JRR Tolkein's Hobbiton.
Along the Way we hear the following programmes from the BBC Archives
* The Rotter's Club
* In The Studio - Lee Child (BBC World Service)
* Only Artists
* Adrift at the Athena
* Anita and Me
* The Hobbit, The Musical
Presented by Mark Billingham
Producer: Jessica Treen
Made for BBC Radio 4 Extra and first broadcast in December 2019.