Main content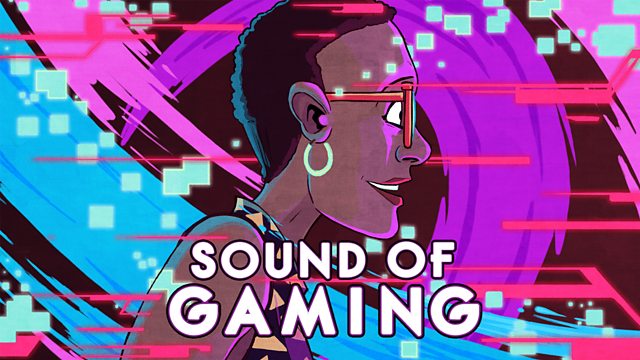 New Year New Games
Whether you found a shiny console in your stocking or are taking it slow after NYE, Jessica has video game music to bring you back to life and some of her favourite scores of 2019
You may have found a shiny new console in your Christmas stocking, or perhaps you're working out what to get in the sales - or going slow after another New Year's Eve party...
Luckily Sound Of Gaming returns for a New Year's Day special. Jessica Curry plays the best video game music to bring you back to life after the night before, picks some of her favourite games and soundtracks from the past year and looks into her 2020 crystal ball at what may be the biggest scores of the New Year.
Gareth Coker - Naru, Embracing the Light (Ori and the Blind Forest)
Todd Baker - An Endless Desert (Alto's Odyssey)
Ramin Djawadi - Riftworm Village (Gears 5)
Kristofer Maddigan - Elder Kettle (Cuphead)
Guy Jackson - My Floating Sanctuary (Sea of Solitude)
Gareth Coker - Up the Spirit Caverns Walls (Ori and the Blind Forest)
Disasterpeace - Nocturne / Memory (FEZ)
Claude Debussy - Minstrels (Préludes - Book 1)
Austin Wintory - Delphinus Delphis (Abzû)
Lena Raine - Light Rail (Oneknowing)
Takeshi Furukawa - Epilogue (The Last Guardian)
aivi & surasshu - Mika
Koji Kondo - Great Fairy's Fountain Theme (The Legend of Zelda)
Featured in...
We broadcast more live and specially-recorded concerts and opera than any other station.