Main content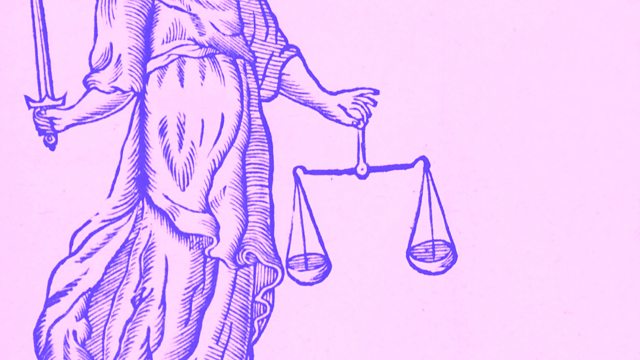 Edna O'Brien, Christmas Traditions, Women In Law, Joanna Scanlan
Highlights from the Woman's Hour week including Edna O'Brien, Christmas Traditions, Women In Law and Joanna Scanlan
Having to leave a child's bedside when they're being cared for in hospital can be a huge wrench. To help reduce the separation anxiety, a third of neonatal units in the UK are now using an app that helps parents stay in touch with their premature babies 24 hours a day. Doctors and nurses can send photos and video updates to parents when they can't be with their baby in hospital. So far, around five thousand families have used the service. Emma Barnett talks to Katharine Da Costa - a reporter for BBC South and Consultant Obstetrician Dr Maggie Blott.
This year saw an unprecedented number of women winning major awards and prizes. What does being a winner feel like, and is it always good to win? Jenni Murray hears from the writer Edna O'Brien who won the David Cohen Prize for Literature. The award celebrates a writer who has broken down social and sexual barriers for women in Ireland and beyond, and moved mountains both politically and lyrically through her writing.
Christmas is steeped in all sorts of tradition – but it's not just trees, tinsel and turkey. Many families have their own festive rituals and the mere idea of doing things differently would make it feel… well, just not like Christmas. But why do we get so hung up on doing Christmas a certain way - even if it doesn't make us happy? What is it about human psychology that makes tradition so attractive? And if your family festivities make you want to run away and hide, what's the best way to break the cycle? Jenni Murray talks to Dr Cristine Legare from the University of Texas at Austin about why rituals are an inevitable part of being human.
We mark the centenary of women being able to enter the legal profession. Andrea Catherwood speaks to Cherie Booth QC, Dana Denis-Smith - founder of the First 100 years, Abi Silver, a former associate at a city law firm and now a legal consultant, Beth Collette, who's a barrister in her second year of tenancy, and Mari Takayanagi - a Senior Archivist at the Houses of Parliament.
The actress and writer Joanna Scanlan is known for Thick of It, Getting On, No Offence Puppy Love and most recently The Accident. Her latest role is as Mother Superior in the BBC's new adaptation of Dracula. She joins Jenni to discuss.
Plus, the Glasgow-based close harmony quartet The All Sorts perform.