Main content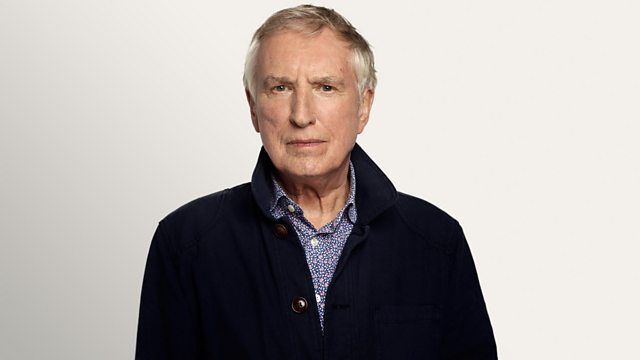 The best of the Rock Gods!
Johnnie revisits some of the best 'Rock Gods', including Brian May, Roger Daltrey and Slash choosing their ultimate rock heroes.
So many rock stars have given Johnnie their own ultimate rock heroes since the show began in 2018. Lemmy, David Bowie, Freddie Mercury, Jimmy Page and Ritchie Blackmore are just some of the artists who have been chosen as 'Rock Gods' to their fellow musicians. On this special Rock Show, you can hear some of them again, including Brian May choosing his ultimate guitarist and Roger Daltrey explaining why his 'Rock God' is so special to him. Plus, Johnnie will also re-visit a few new releases of 2019 and of course, he'll be sure to make space for some stellar tracks from the past five decades of rock.