Main content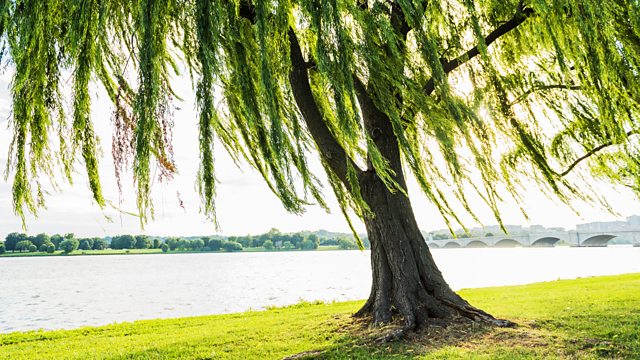 AL Kennedy on The Wind in the Willows
As a six-year-old, the only hardback AL Kennedy owned was Kenneth Grahame's The Wind in the Willows. Now, she imagines what happened to Mole, Badger and Rat after the book's end.
This Christmas for Radio 3 five leading writers have picked a novel they love, and written an original piece of fiction imagining what happened to the characters after the story ends.
For the six-year-old AL Kennedy, Kenneth Grahame's The Wind in the Willows provided firelight calm and comfort. She still has her childhood copy, bound up in green cloth with gold lettering, the only hardback she possessed at that age. This Christmas Day, she imagines what might have happened to Mole, Rat and Badger years after the Battle of Toad Hall.
Producer: Camellia Sinclair