Main content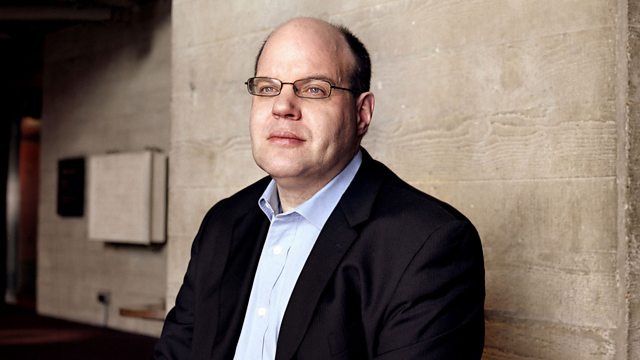 What Were They Thinking?
Mark Lawson asks three guests to weigh up how four cultural hits from 1999 - including American Beauty and Walking With Dinosaurs - have weathered the years since their release.
The passing years - and the political and social changes that take place within them - can have a profound effect on the way we view different cultural items, whether they be films, books TV shows or records. Some dismissed at the time can, with the benefit of hindsight, be seen as pioneering and revolutionary - meanwhile the most lauded works can sometimes feel dated or left behind by changing attitudes. In 'What Were They Thinking?' Mark Lawson invites his guests - Zoe Strimpel, Alan Johnson and Ayisha Malik - to take another look at four different cultural big-hitters from 1999 and see how they stack up. How does Oscar winner 'American Beauty' fare in the days of the #MeToo movement, and how useful was the twenty year old 'Rough Guide to the Internet' in identifying the future path of the net? Does 'Walking With Dinosaurs' keep pace with the best of today's nature documentaries - and was Destiny's Child's breakthrough album destined for long-term glory? Mark and his guests unsettle the dust to show, through the course of the conversation, just how far each of the pieces up for discussion can be illuminated afresh through reappraisal twenty years down the road.
Last on
Broadcast