Main content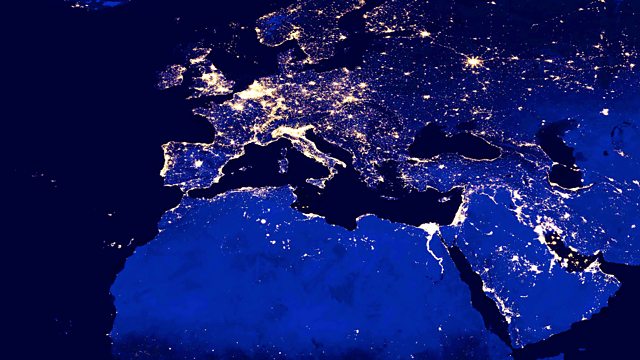 "The world has changed, none of us can go back."
A look back at some of the big stories that hit the headlines in 2019.
Jonny Dymond is joined by:
Jennifer Williams of the Manchester Evening News
Rory Sutherland of the Spectator and Ogilvy Group
Helen Lewis of The Atlantic.
Producer: Sheila Cook
Editor: Jasper Corbett