Main content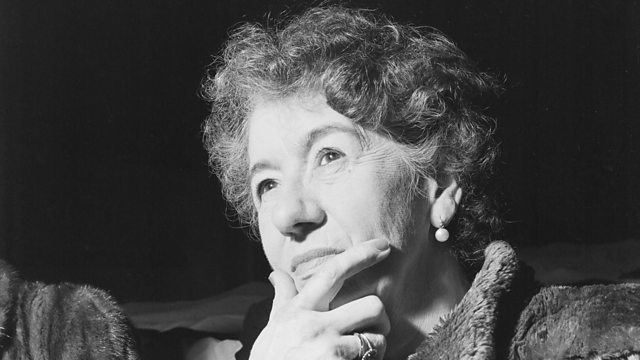 Novelist Enid Blyton
Janice Turner nominates Enid Blyton for giving her a sense of adventure when she was a child.
Janice Turner recently wrote a sweet, sensitive article about packing up the contents of her parent's house. "The experience was almost unbearable," she began. Among the items passed down from the attic, "my entire childhood," were a heavy sledge, Twinkle and Jackie annuals, "and a heavy trunk of 60 Enid Blytons."
60 Enid Blytons - imagine that!
Janice Turner aka @victoriapeckham and winner of press interviewer of the year, is nominating Enid Blyton in a programme filled scandal, racism and lovely archive. Blyton was rejected in 2019 from a commemorative coin because of the controversy that continues to swirl around her work .... which include The Famous Five, the Secret Seven, and 24 books about Noddy.
The programme includes the biographer Nadia Cohen, the presenter Matthew Parris, and the producer Miles Warde.
Last on
Broadcasts