Main content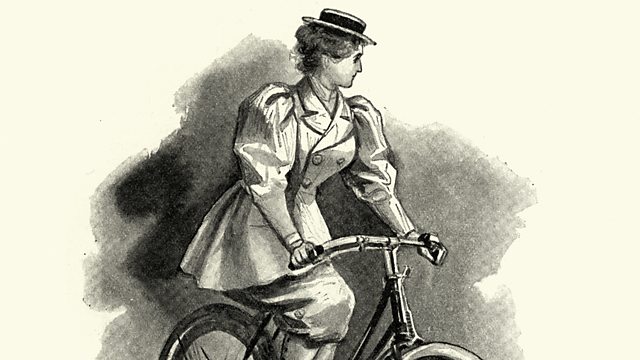 Bernardine Evaristo on Mrs Dalloway
Bernardine Evaristo loathed Woolf's To the Lighthouse as a teenager. But when she read Mrs Dalloway a few years ago, she savoured every word. Today, she continues the story.
Five leading writers pick a novel they love and then write an original piece of fiction imagining what happened to the characters after the story ends.
Man Booker Prize winner Bernardine Evaristo first encountered Virginia Woolf's writing as a teenager, reading To the Lighthouse for her English Literature A Level. She loathed the book.
But a few years ago, she gave Woolf another go, reading Mrs Dalloway. As a writer who experiments with language and form, she marvelled at the inventiveness, how Woolf's characters float in and out of the prose.
In this Christmas Eve edition of Open Endings, Bernardine reveals her admiration for Woolf's work and imagines a different end for Clarissa Dalloway's extravagant party.
Producer: Camellia Sinclair
Last on
Broadcasts