Main content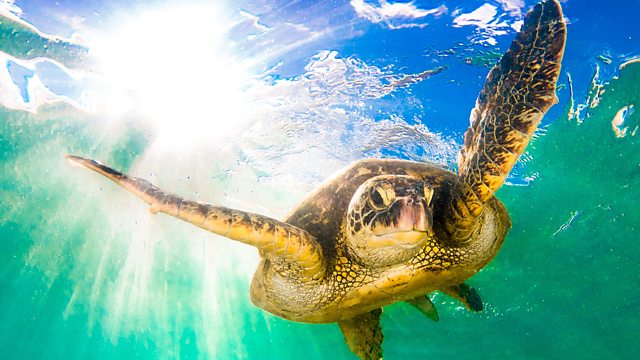 With Kathryn Jeffs
Natural history filmmaker Kathryn Jeffs has worked on acclaimed series Planet Earth & Frozen Planet. Her latest Earth's Tropical Islands will be broadcast on New Years Day
Natural history filmmaker Kathryn Jeffs has worked on acclaimed series Planet Earth, Frozen Planet and Monsoon. Her latest project is Earth's Tropical Islands which will be broadcast on New Years Day on BBC 2. The series journeys to three of the most mysterious and remote islands on planet earth: Madagascar, Borneo and Hawaii
and will reveal how these isolated and iconic tropical islands harbour remarkable wildlife and human castaways found nowhere else on Earth.
Mary Anne also lays down the All Queens Mix, a great choice of tunes from our favourite fierce females. Every day belongs to The Queens but on Mondays, we doff our crown to the leaders, the legends, the rebels and the renegades. Plus we have brand new music from the Near Future and a moment to relax and Hit Reset, just before noon.