Main content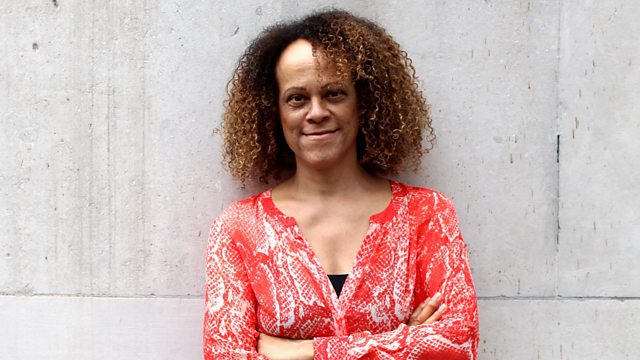 Highlights of 2019
Mariella Frostrup curates a special programme of Open Book interviews from 2019.
Authors include Ali Smith, Bernadine Evaristo, Robert Harris and Candice Carty-Williams.
Mariella Frostrup curates a special programme of highlights from Open Book 2019, a literary treat as we revisit just a few of the authors featured this year.
Ali Smith on Spring, the third installment of her quartet of novels written in response to current events, the Booker winning Bernadine Evaristo on bridging generational divides with her characters, Robert Harris took a look back at his career and revealed the first dizzying effects of moving from writing journalism to fiction. Candice Carty-Williams's Queenie was one of the breakthrough novels of the year, she told us why she didn't mind it being labelled a Black Bridget Jones, and an emotional Ocean Yuong describes his heartbreaking journey as child of an immigrant in his novel On Earth We Are Briefly Gorgeous.
Also featured are Max Porter, Kristen Roupenian, and the evergreen Ann Patchett on creating her first ever villain.