Main content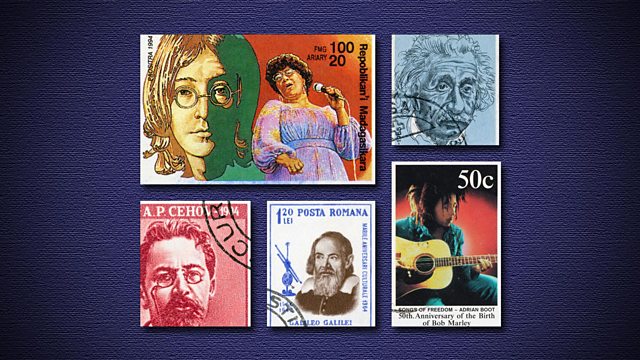 Bill Bailey on his hero Alfred Russel Wallace
Comedian Bill Bailey on his love for the great Victorian naturalist Alfred Russel Wallace
Bill Bailey has not just travelled in naturalist Alfred Russell Wallace's footsteps, he's crazy about him too. "I love him, I really do." Wallace is best known for what used to be known as the Wallace-Darwin theory of evolution. When he died in 1913, the New York Times called him the last of the 'giants belonging to that wonderful group of intellectuals ... whose daring investigations revolutionised and evolutionised the thought of the century."
Born in 1823, Wallace was a collector, a writer, a keen conservationist, and Bill has been to Borneo to see Wallace's famous flying frog.
With Sandy Knapp of the Natural History Museum, and presented by Matthew Parris.
The producer in Bristol is Miles Warde.