Main content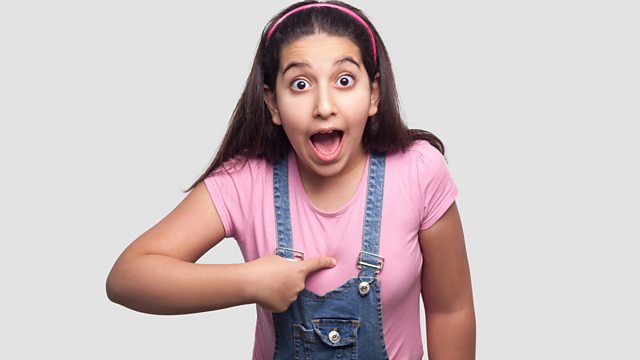 Why do children lie and when can it become a cause for concern?
Why children lie; Australia: caring in challenging circumstances; Science of addiction; Author, Catherine Gray;
Young children may know they can deceive others but their first lies are often more humorous than effective. Imagine the child who claims not to have eaten any cake while her mouth is still full, or who blames the family dog for drawing on the wall. But is lying actually an important sign other cognitive skills are also developing? As a child matures how does the nature and motivation behind lying change? And is it ever a cause for concern? Consultant child and educational psychologist, Laverne Antrobus explains.
What is it like to have to care for young children or the elderly while facing the bushfires and extreme heat in Australia? The Australian states of New South Wales and Victoria are currently being ravaged by bushfires and temperatures exceeded 40C in every state and territory at the start of the week. How do you look after the vulnerable in such a difficult situation?
On Monday's phone-in we talked about making and breaking habits. A review of the available international research and research at the University of York looks more broadly at how science can help us understand how people makes changes to their lives . Ian Hamilton a Senior Lecturer in Addiction and Mental Health tells us more about the findings and why the impact of addiction on women is not fully understood.
In 2013 Catherine Gray was at rock bottom, feeling suicidal and drinking far too much. Six years on she has made significant life changes and completed a trio of books, the first, The Unexpected Joy of Being Sober, the second The Unexpected Joy of Being Single, and now, The Unexpected Joy of the Ordinary. She joins Jenni to describe how she made it her mission to learn how to be default happy rather than default disgruntled.
Presenter: Jenni Murray
Producer: Kirsty Starkey
Interviewed Guest: Dr Rob Gordon
Interviewed Guest: Sara Lander
Interviewed Guest: Calla Wahlquist
Interviewed Guest: Laverne Antrobus
Interviewed Guest: Ian Hamilton
Interviewed Guest: Catherine Gray