Main content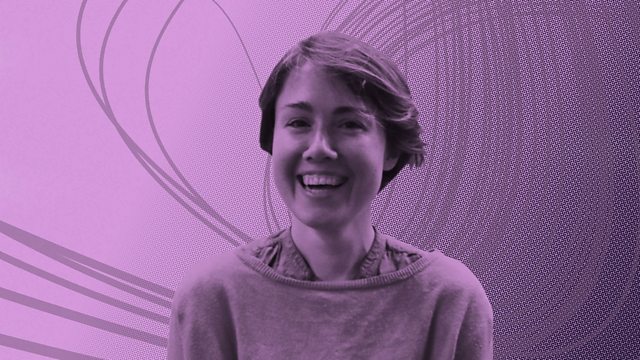 Time and melody explored by composer Caroline Shaw
Caroline Shaw opens up a selection of classical music from a composer and performer's point of view - revealing familiar and unfamiliar works in a new light.
Caroline Shaw is a Pulitzer Prize-winning composer, singer, and violinist. She is a member of the Grammy-winning vocal ensemble Roomful of Teeth, and has been nominated for a Grammy for 'Orange', an album of compositions played by the Attacca Quartet. She's regularly commissioned to write for international soloists and orchestras, as well as writing scores for film and TV.
Caroline's choice of music includes a sparkly Carnival overture, an anonymous 17th-century love song about some beautiful eyes, and a bass and violin duet that sounds like breathing.
She also discusses the power of repetition in music: from a viola solo that keeps coming back in her own piece Its Motion Keeps, to the 'efficiency and elegance' of Arvo Pärt's writing in Spiegel im Spiegel.
Plus, a harpsichord player who uses time delay and expression to create the illusion of dynamics in a piece by Couperin.
A series in which each week a musician explores a selection of music - from the inside.
A Tandem Production for BBC Radio 3