Main content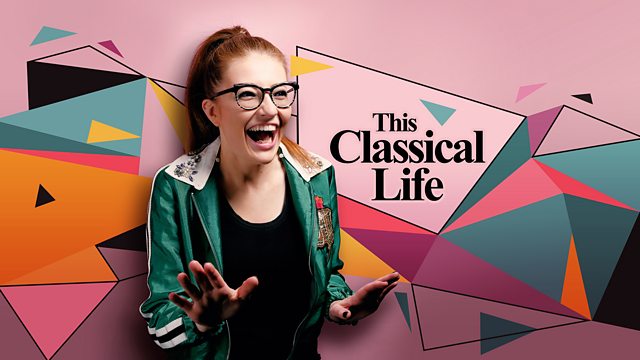 Jess Gillam with... Evelyn, George and Emma
In a special edition of the show with BBC Ten Pieces, Jess is joined in the studio by young musicians Evelyn, George and Emma to listen to music by Brahms, Grieg, Clean Bandit and a number from the hit musical Hamilton.
Why are more young people listening to classical music?
Podcast
Jess Gillam hosts the music show for people who like classical and other stuff too.