Main content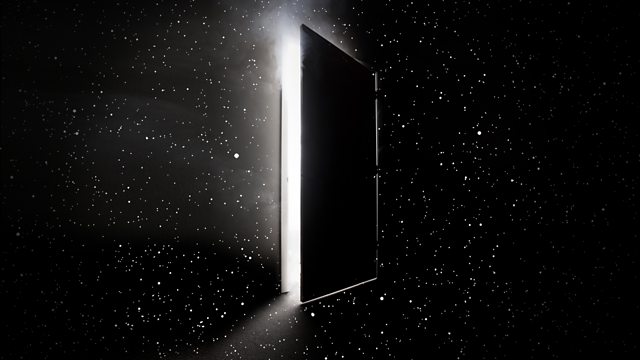 Night of the Meek
4 Extra Debut. Henry Corwin is a reprobate Santa. But then he finds a gift that keeps on giving. Adapted from TV with Chris McDonald.
Santa Claus is coming to the department store. And he's late. Henry Corwin is a drunken reprobate of a Santa sacked from his department store, but then, in a New York alleyway, he finds a gift that keeps on giving.
Starring Chris McDonald.
Narrator: Stacy Keach
With Taylor Miller, Turk Muller, Doug James, Peter DaFaria, Peggy Roeder, Adam Tanguay, Richard Henzel, Ric Peeples, Meg Thalken, Lauren Patton. Lucas Elman, Zack Grey, Carl Amari and Roger Wolski
Originally a cult sci-fi and horror TV series created by Rod Serling and broadcast in the USA on CBS from 1959 to 1964, The Twilight Zone was first adapted by American producer Carl Amari in 2002 as a 40-minute radio drama series.
Rod Serling had managed to electrify the new medium of television - so armed with a licence from CBS and the Serling estate, Amari's slick adaptions are based on the original TV scripts.
Actor Stacy Keach (best known as US TV detective Mike Hammer) takes Serling's original role as narrator - with a full cast, music and sound effects.
Produced and directed by Carl Amari for the Falcon Picture Group.
Last on