Main content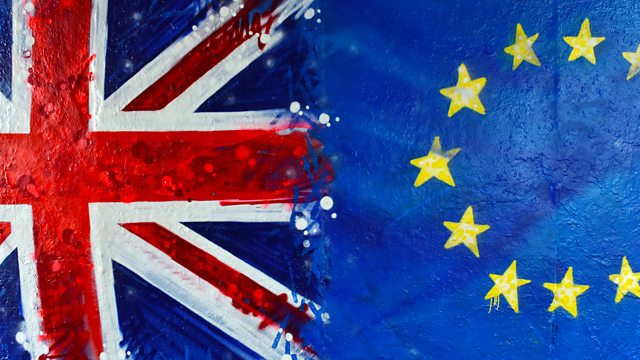 Divided Nation
Timandra Harkness asks if the nation is more divided now than it has been for fifty years, and if so, what has really caused such deep fractures of British society and politics?
Current political and social divisions are bitter and seemingly intractable. But a look back over just fifty years reminds us of labour unrest in the 1970s that brought down a government, and the 1980s miners' strike that left communities and even families divided for a generation. Are we really more divided now than at any time in the last fifty years? And if so, what has really caused the deep fracture of British society and politics?
Using archive which conveys the powerful emotions of the time, including the music that expressed social and political passions, as well as news and interviews with those who played a significant part in divisive events or tried to bring warring sides together on common ground, Divided Nation examines social and political changes which have fed the sense of division in Britain.
Recent data suggests that one in five Leave voters and one in three Remain voters would not welcome a member of the other camp marrying into the family. This parallels data in the US showing that Republican and Democrat voters are less socially open to their opposite numbers than in the past.
Today's Brexit divide is often explained as reflecting deeper cultural differences, as well as different economic realities. Does this account for the description of unprecedented division? With the help of more contemporary archive, historians and sociologists, we will look for possible reasons for this feeling that we have never been more divided.
Producer: Jonathan Brunert
Last on