Main content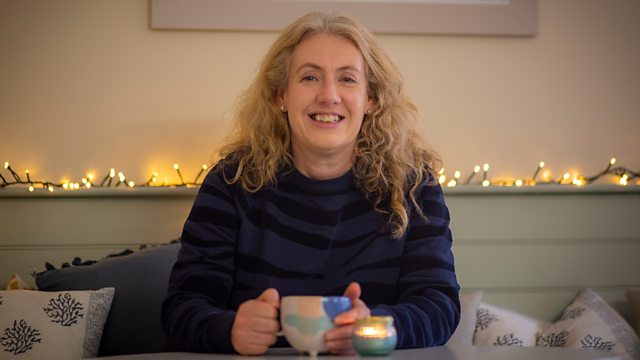 Greener Cooking & City Break Food
How to make your kitchen and cooking more sustainable, creating a perfectly sexy quiche and inspiration for getting the most from your food on a city break!
Jenny Macpherson and the team get the new year off to a cracking start with some fresh foodie inspiration!
Kilted chef Craig Wilson explains how we can all make our kitchens and our cooking more sustainable with some simple everyday tips.
Food writer Felicity Cloake offers advice and ideas for getting the most out of our food on a city break, from the markets we shop in to the street food we try out ... and from the cafes we sample coffee in to the restaurants we dine at. Local resident Arnar explains the best foodie experiences in Reykjavik.
Chef Kirsten Gilmour shows Gillian Russell how to create a delicious but easy perfectly sexy quiche!
Sweet Potato, Spinach & Caramelised Onion Quiche
Podcast
Celebrate the joy of Scotland's larder with recipes, reviews, tips and delicious ideas!