Main content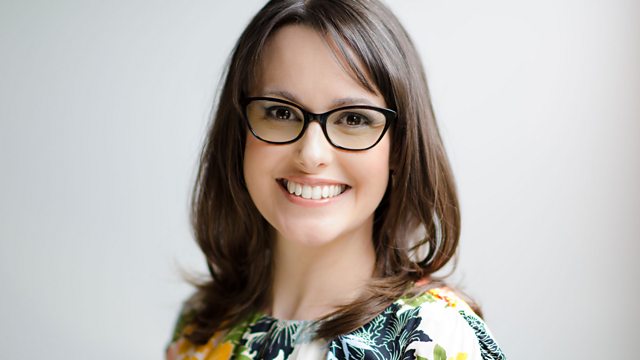 RTVE Madrid
Madrid's RTVE Symphony Orchestra play Prokofiev's Second Piano Concerto, Christian Lindberg's Concerto for Trumpet and Trombone, and Shostakovich and Nielsen's Fifth Symphonies.
In this festive week, Afternoon Concert features concerts from all over Europe. Today's focuses on the RTVE Symphony Orchestra in Madrid. They begin with two 20th century Russian masterpieces – Prokofiev's Piano Concerto No.2, premiered in Paris in 1924, this time with fellow-Russian pianist Nikolai Demidenko; and Shostakovich's so-called "answer to just criticism" – his tour-de-force Symphony No.5.
Trombonist Christian Lindberg turns conductor for the next two pieces – the first of which is his own Concerto for trumpet and trombone "Un sueño morisco", followed by Carl Nielsen's own 5th Symphony, composed just after the end of World War I.
Presented by Hannah French.
2pm
Prokofiev: Piano Concerto No.2 in G minor, Op.16
Shostakovich: Symphony No.5 in D minor, Op.47
Nikolai Demidenko, piano
RTVE Symphony Orchestra, Madrid
Pablo González, conductor
3.25pm
Christian Lindberg: Un sueño morisco (Concerto for trumpet and trombone)
Nielsen: Symphony No.5, Op.50
Pacho Flores, trumpet
Ximo Vicedo, trombone
RTVE Symphony Orchestra, Madrid
Christian Lindberg, conductor