Main content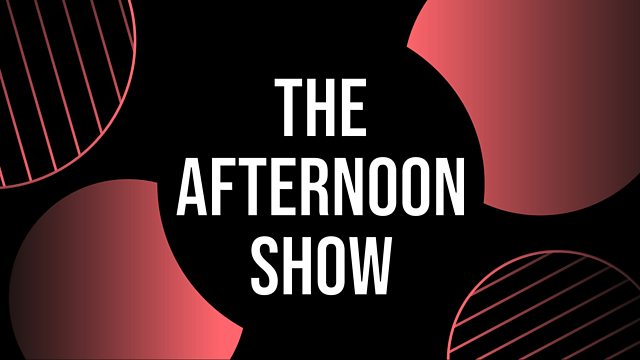 Reviews of Star Wars: The Rise of Skywalker, The Two Popes and Little Women, plus Cats star Francesca Hayward
Film reviews including Star Wars: The Rise of Skywalker, The Two Popes and Little Women, an interview with Cats star Francesca Hayward, plus festive film recommendations!
Film review day and we'll be discussing the biggest releases out this festive season! First up for review is Star Wars: The Rise of Skywalker, the ninth film in the saga and the one that has to tie together a trilogy of trilogies. Will it deliver? We'll also review two eminent actors, Anthony Hopkins and Jonathan Pryce taking on the roles of Pope Benedict XVI and Pope Francis in…… The Two Popes. Plus Little Women, Greta Gerwig's very personal re-telling of the Louisa May Alcott story, which stars Saoirse Ronan.
The film version of Cats is also arriving in cinemas this week but will it land on its feet? Francesca Hayward, star of the Royal Ballet, talks about taking on the central role.
Diaries at the ready: Eddie Harrison will be along with a long list of recommendations of the hidden gems to be found on television, to help you avoid watching Elf for the one hundredth time this festive season!
Plus Grant is joined by his fellow Scottish pantomime stars Jordan Young, Kim Shepherd, Alan McHugh and James McAnerney to chat about this very traditional form of seasonal entertainment and how it stays relevant and updated for the 21st century. He'll also be talking to Gary Hardy-Brown of The Twins FX to discuss what's involved in the magical special effects that are wowing audiences around the country in many of the bigger pantomimes this month.
Last on
Broadcast