Main content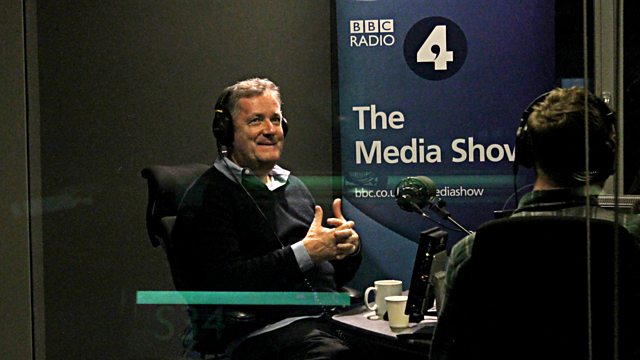 Delete the media?
Yet again the media misread the election. Is it time to rethink political journalism?
Most British journalists reporting on politics were shocked by the scale of the Conservative victory. Why did the result take them by surprise and what influence did the media actually have on voters?
Amol Rajan is joined by Piers Morgan, ITV presenter, Hannah Chapman, editor of The Northern Echo, Alison Rowat, Senior Politics Writer at The Herald, Oli Dugmore, Head of News and Politics at JOE, and Professor Dominic Wring, Loughborough University.
Producer: Richard Hooper