Main content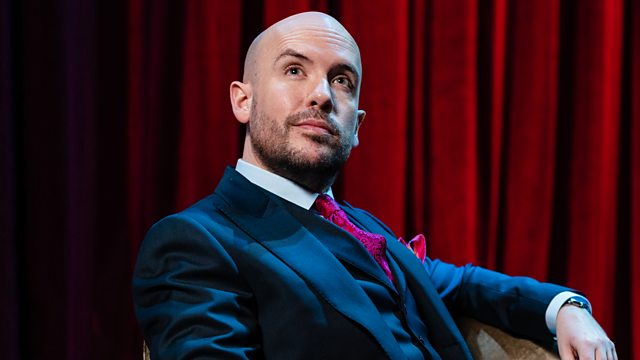 Tom Allen's calm and collected exterior image has collapsed, and he has finally realised that he is actually not very nice.
A new series from Tom Allen, star of Mock The Week, Bake Off Extra Slice, The Apprentice: You're Fired and fresh from a sell out solo performance at The London Palladium.
Tom Allen is Actually Not Very Nice explores what happens when Tom's calm and collected exterior collapses. He used to be such a nice boy but what has happened to turn him naughty?
With help from the assembled studio audience, Tom works out how best to navigate some tricky social situations and how to keep a lid on his fury when confronted with life's small injustices.
Featuring Gabby Best.
Photo credit: Edward Moore @edshots
Producer: Richard Morris
A BBC Studios Production