Main content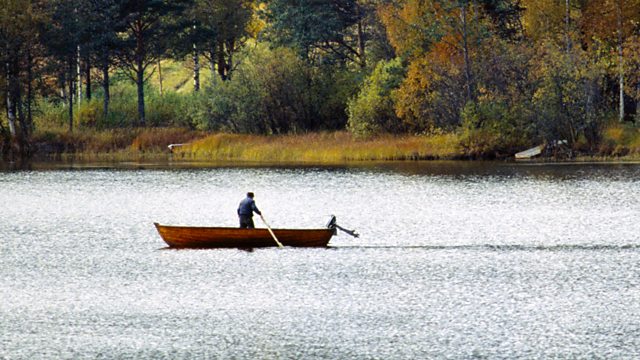 Finland's Race to Go Carbon Neutral
The Finnish fisherman who believes he has a solution to climate change: battling the peat extraction industry and re-wilding peat fields. But can he overcome vested interests?
How do you achieve net-zero carbon emissions in just fifteen years? In Finland, a fisherman-turned-climate scientist believes he has part of the answer: re-wilding the country's peat fields. Gabriel Gatehouse travels to the country's frozen north to meet Tero Mustonen, as he battles lobbyists and vested interests in government and the peat industry, in a race to mitigate the consequences of climate change. Michael Gallagher producing.
Editor, Bridget Harney.